LANDSCAPING SERVICES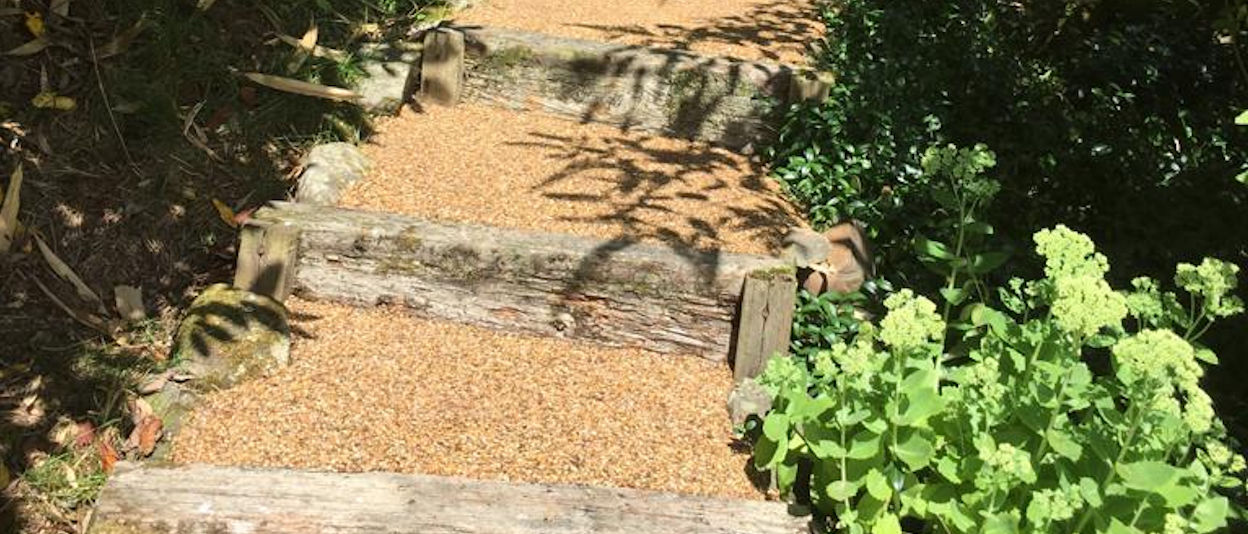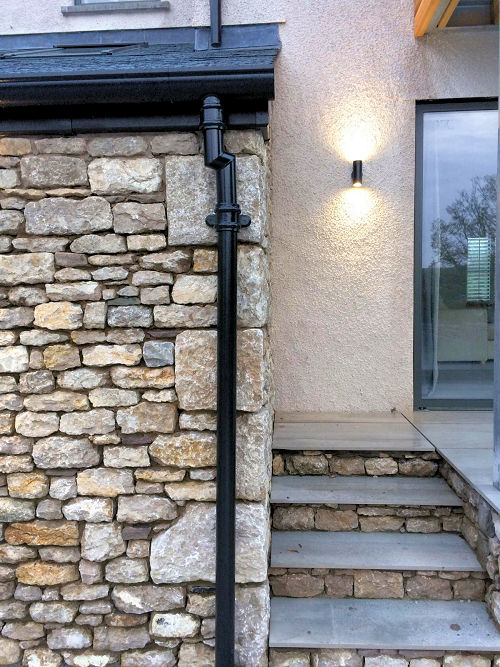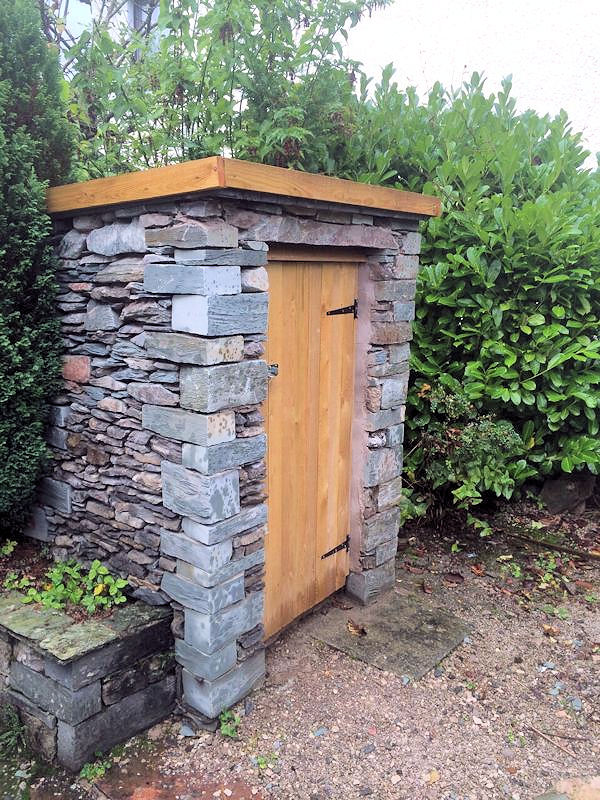 Landscaping Services - Patios, Stone Walling, Driveways, Block Paving & Flagging, Ponds, Folis
We are experienced landscape workers, having created beautiful hard and soft landscaping for many of our customers, from small gardens to large estates and commercial properties.
We specialise in walling, flagging and driveway cobbles and sets.
Our landscaping has included stunning lighting and electrical features, including underwater lights, and electric security gates.
We have made beautiful environmental ponds and ornamental garden ponds with attractive water features.
We aim to achieve a landscape totally in-keeping with the surrounding area, be it within a town or out in a rural environment and by using natural or manufactured products combined with modern technology.
Stonework
We undertake all types of stonework, as we work on the basis of no job being too big or too small for us to take on. This means we can take on anything from stone walling to stone building repairs including;
Dry stone walling and Garden walls
Repointing
Repairs
Lime mortar work
Restoration
Feature stone work and much more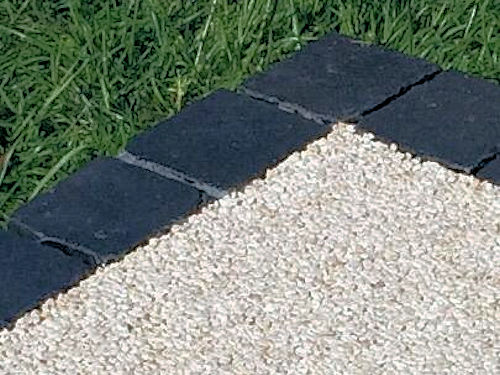 Resin Bound Surfacing - Paths, Driveways, Seating Areas
Resin bound surfacing or paving is the ideal solution for tired looking driveways, as it offers a hardwearing surface that requires virtually no maintenace. Occasional powerwashing can restore the original colour and texture. Resin bonded and bound paving can be installed directly over existing concrete or tarmac without the need for excavation, producing a quicker and less disruptive installation compared to block paving or patterned concrete.
Resin bound gravel driveways are increasingly popular with architects and homeowners because of their natural appearence, the look of gravel without the loose stones and their quick and easy installation. for more info please visit our website www.lakelandresinsurfacing.co.uk
For more information or to speak to us about a requirement contact K.W. Building & Roofing Ltd today on Telephone us on 01524 781661 or Mobile: 07796695288 or email gemmalooker@yahoo.co.uk